[Virtual Conference] The 6th International Conference on Low Carbon Asia & Beyond
Urban Sustainability towards Human Well-Being
 1 – 3 September 2020
Shanghai, CHINA
Register Now
Download Brochure
ICLCA2020 as Virtual Conference due to COVID-19
Dear ICLCA members,
The current situation regarding the COVID-19 pandemic has caused great distress throughout the world. As the battle with COVID-19 presses on, we believe that our effort in solving climate change and sustainability issues should continue. We would like to announce that ICLCA 2020 will be held as a Virtual Conference and as scheduled on the 1st & 2nd of September 2020. This is to ensure the safety and health of ICLCA delegates while to minimize the impact of COVID-19.  Due to that, there has been an adjustment on the conference fees and the abstract submission due date (30 April 2020) as shown in this website.
We have now secured the Special Issues in Journal of Cleaner Production (Q1, IF: 6.395) and Chemical Engineering Transaction (SCOPUS, EI), we believe this is the big time to continually driving high impact publication and research in sustainability.
The organizing committee of ICLCA wishes everyone to be in good health and we hope to see you in September virtually during the ICLCA conferences. We sincerely apologise for any inconvenience caused.
Please watch closely this ICLCA website (www.iclcaconf.com) and our Facebook Page for more information regarding the preparation of virtual presentation material.
 The Committee of ICLCA'20
3 April 2020
The 6th International Conference on Low Carbon Asia and Beyond (ICLCA'20) serves as a high‐impact platform, bringing together researchers and multi‐stakeholders from academia, government and private sectors, to share the knowledge and experiences for the transformation towards low-carbon development in Asia and beyond.
ICLCA'20 addresses the various challenges outlined under the United Nation's Sustainable Development Goals (SDGs). Among the key Topics includes urban planning and smart cities, sustainable  energy, waste and water management, sustainable agriculture & urban food production, nexus & circular economy, clean technologies and other topics relevant to sustainable development.
Authors wishing to present a contribution would prepare a one-page abstract. Abstract submission is now open.
 To present in this conference, the author can choose to submit an abstract only or a 6 pages full paper. The accepted full paper will be published in Scopus indexed journal with additional processing cost. For both cases, the author would need to submit an abstract first.
Urban Planning & Smart Cities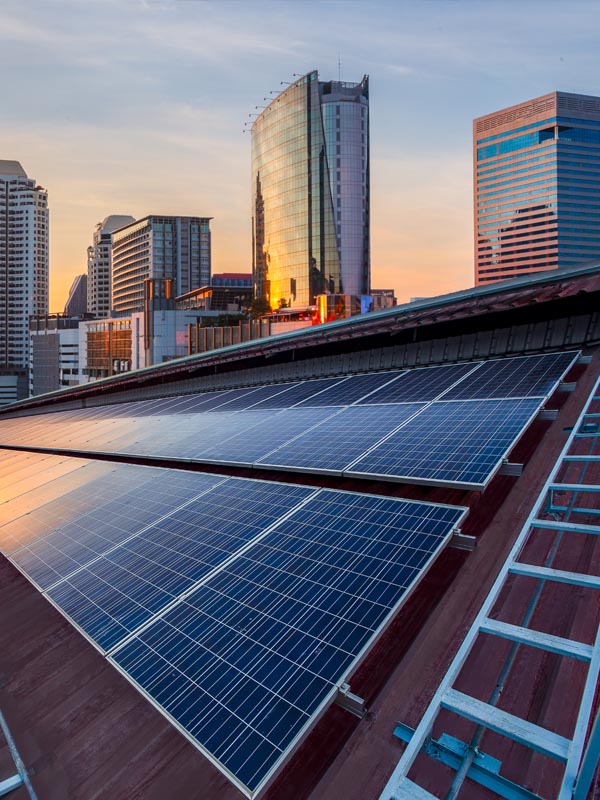 Sustainable Energy Systems
Sustainable Urban Waste & Water Management
Sustainable Agriculture & Urban Food Production
Normal
Standard Participant
Early Bird
Standard Participant
Full paper submission due
(FINAL EXTENSION)
Early bird due 
(FINAL EXTENSION)
Normal registration & final acceptance due
Conference day
Courtyard by Marriott, No.588 Zixing Rd, Minhang District, Shanghai. Phone: +86 21 34029000